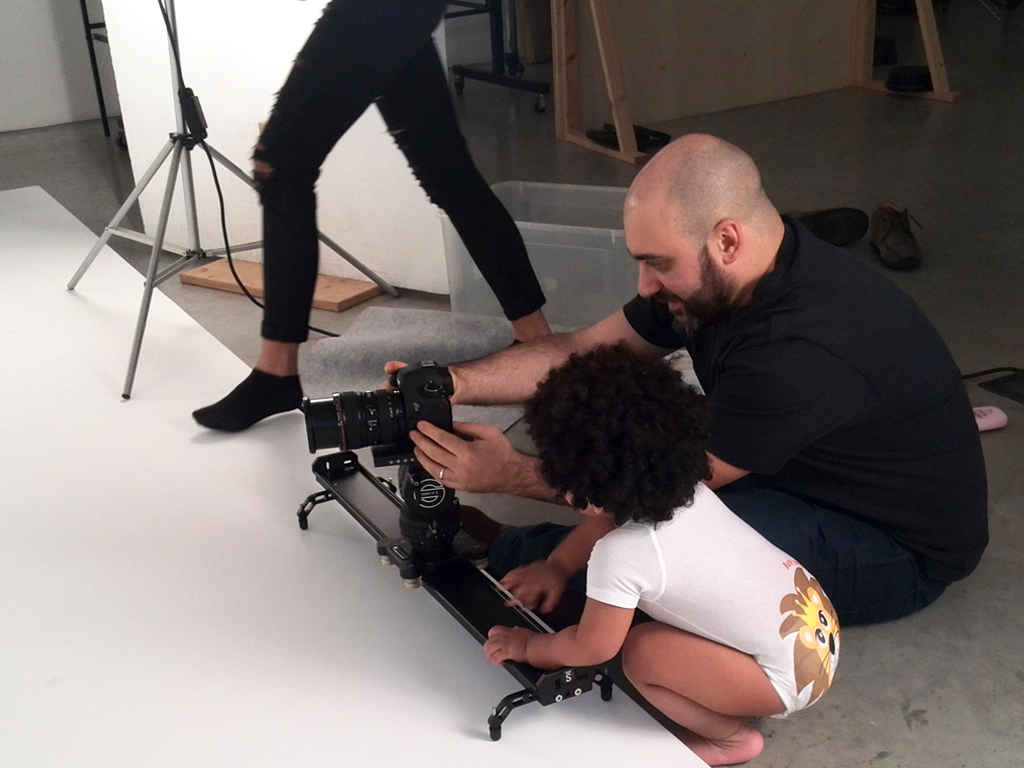 Finally it is ready!!!…watch the video that explains the features and qualities of the J BIMBI® bodysuits.
Many thanks to all those who made this video possible: to Renato and his cameraman, for directing, filming and editing the video, to the mothers, fathers and their children, great little actors who, with their cheerfulness and naturalness, filled our days with smiles and joy.
Here are some photos taken at the studio.
Thanks again and… see you in the next J BIMBI® video!