Choose the website of your country
Why J BIMBI®
We've always wanted to be close to mums and dads during the growth of their children, offering safe and innovative solutions designed specifically to meet the child's needs from the earliest days, even for the most fragile babies.
Because for us happiness is a journey that begins when you are young.
Discover the world of
J BIMBI®
J BIMBI® always focused on the future
Environmental sustainability is a principle that makes us at J BIMBI® particularly proud because we provide products for children and children are the future. We are aware that the world they will live in will be the one they inherit from us.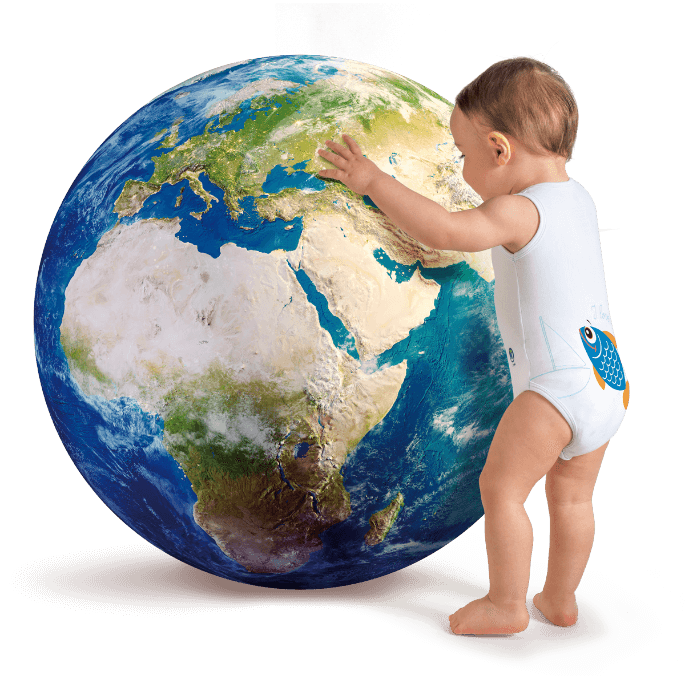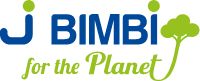 Reducing the use of plastic in products and packaging, recycling, using organic and safe raw materials: every day we commit ourselves to develop environmentally friendly baby apparel and products that do not harm the planet or have as little impact as possible, while guaranteeing the highest quality and safety.
LEARN MORE ABOUT THE PROJECT