JUNGLE ILLUSTRATIONS AT BEACH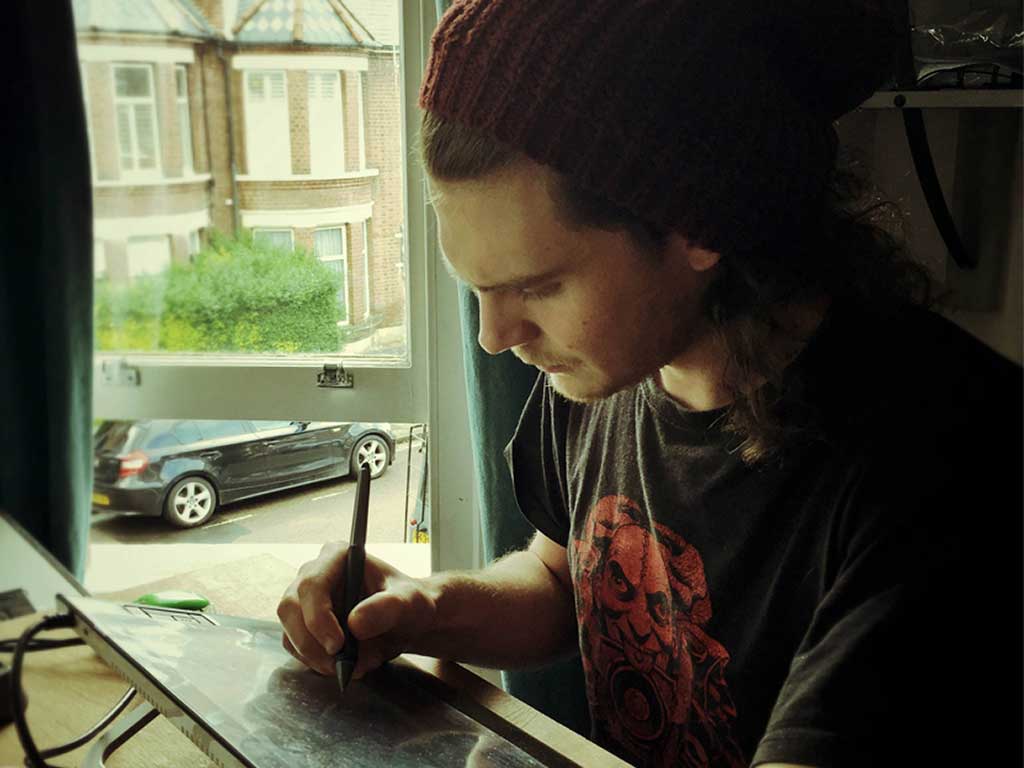 Lorenzo Fornaciari was born in Reggio Emilia and now lives in London.
He is a young and eclectic illustrator with whom we collaborated in the past.
When we asked him to create the illustrations for two new collections, one inspired by the marine world and the other by the wild world of the jungle, he started drawing jungles full of life and sea-beds populated by the characters of the Jungle and Beach Collection.
Thank you Lorenzo…we are looking forward to seeing your next illustrations!