Baby thermometer
Flexo Beep, fast, flexible children's thermometer
As we all know, children and babies can get sick because of their immune system still under development. Children, especially when at nursery school or in places where there are many of their peers, are more likely to get a fever and to come into contact with a high number of germs because they see all their friends, their parents, and nursery school staff.
The J BIMBI® Flexo Beep thermometer is ideal for the whole family but especially for babies and small children, thanks to the soft touch flexible probe, which is gentle on the skin. It is waterproof and detects body temperature in around 60 seconds.
It switches off automatically after 10 minutes and sounds a "beep" at the end of the temperature reading.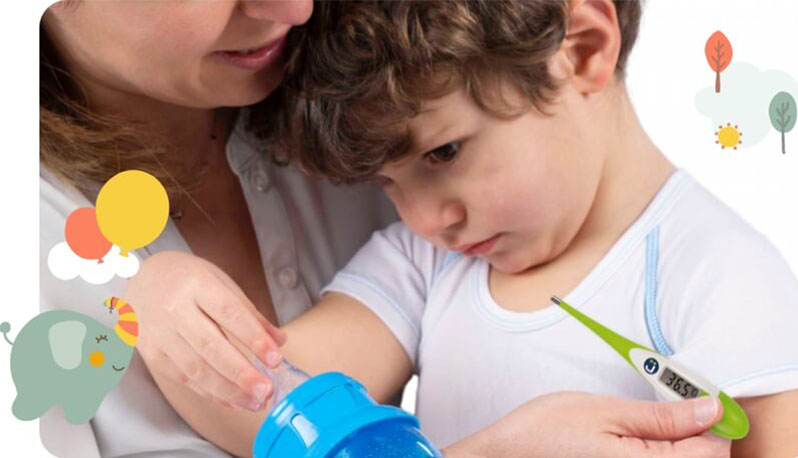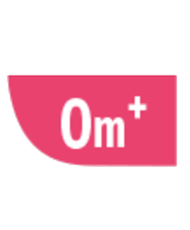 1. SUITABLE FOR BABIES
Child thermometer also suitable for newborns, from birth onwards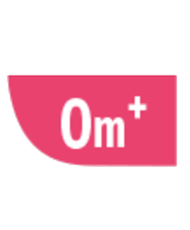 1. SUITABLE FOR BABIES
Child thermometer also suitable for newborns, from birth onwards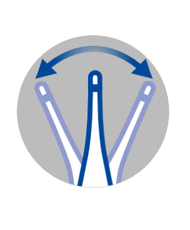 2. FLEXIBLE PROBE
Non-invasive flexible probe with soft touch coating. Gentle on the skin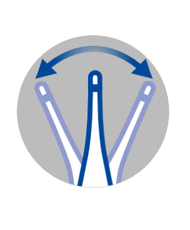 2. FLEXIBLE PROBE
Non-invasive flexible probe with soft touch coating. Gentle on the skin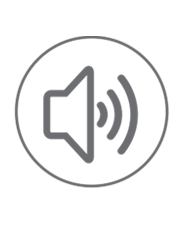 3. BUZZER
The thermometer beeps when the reading is completed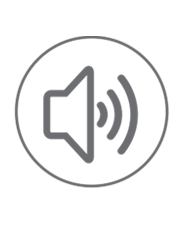 3. BUZZER
The thermometer beeps when the reading is completed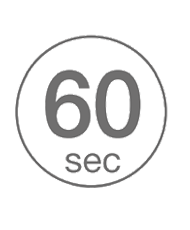 4. QUICK
It performs each reading in about 60 seconds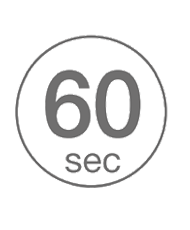 4. QUICK
It performs each reading in about 60 seconds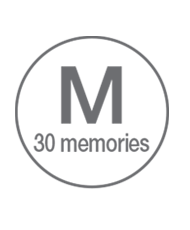 5. MEMORY
The thermometer stores the last value measured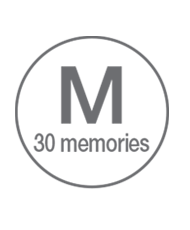 5. MEMORY
The thermometer stores the last value measured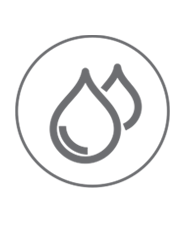 6. WATERPROOF
Waterproof and therefore it can be washed and sterilized when needed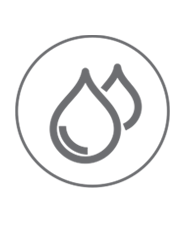 6. WATERPROOF
Waterproof and therefore it can be washed and sterilized when needed
7. AUTOMATIC POWER OFF
Automatically powers off after 10 minutes of inactivity
7. AUTOMATIC POWER OFF
Automatically powers off after 10 minutes of inactivity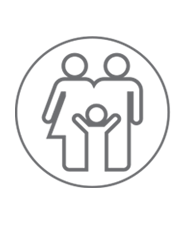 8. FOR THE WHOLE FAMILY
Although designed for children, the thermometer is effective, accurate, and suitable for the whole family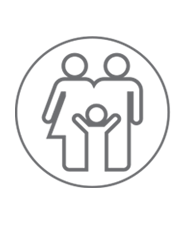 8. FOR THE WHOLE FAMILY
Although designed for children, the thermometer is effective, accurate, and suitable for the whole family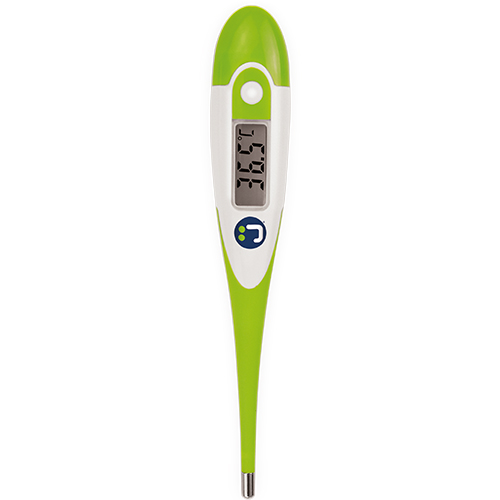 FLEXO BEEP THERMOMETER
with flexible probe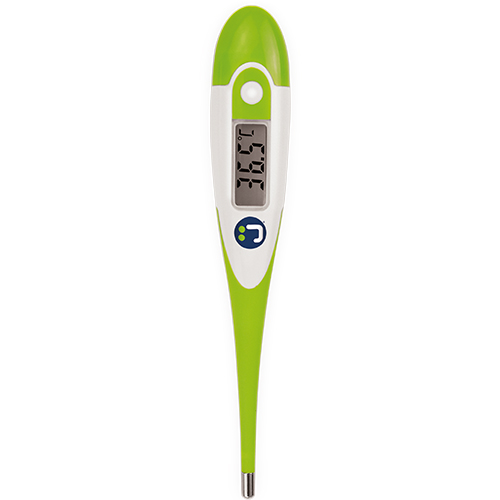 FLEXO BEEP THERMOMETER
with flexible probe
Download the files to learn more about the features
of the Flexo Beep thermometer