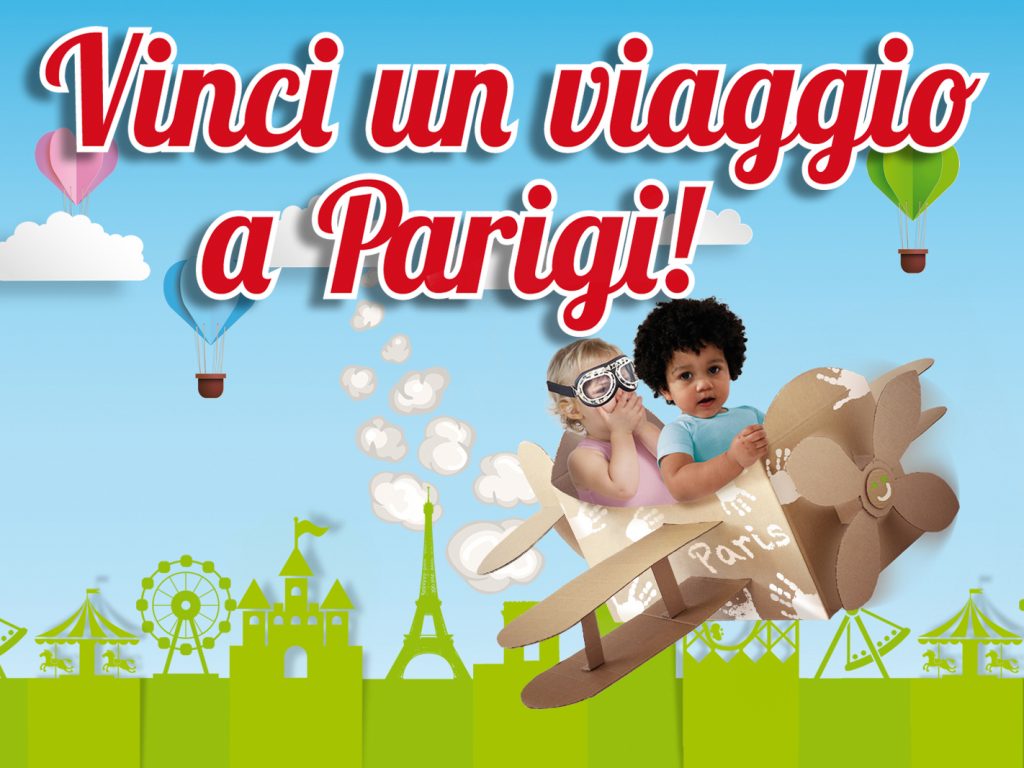 Win a family trip to the the Best Theme Park in Paris.

By buying a J BIMBI® bodysuit you may win a 5-day trip for two adults and two children to the best theme park in Paris. You can choose the date of your trip, between October and November 2017, for an unforgettable holiday!

You have time until August 31 to participate. Good luck!

For more info and how to participate go to www.concorsicolpharma.it/jbimbi

string(14) "en-US,en;q=0.5"