My Hero Wink & Smile Collection
Organic cotton bodysuits for premature newborns
It is hard to imagine how small an infant born prematurely is. Small but strong, premature babies need a bodysuit that makes them feel protected and that, at the same time, can keep their skin safe and be comfortable to wear. J BIMBI® My Hero bodysuits for premature babies were designed together with neonatology operators: kimono opening for easier dressing, organic cotton to ensure maximum safety for the skin, extensible fibre to remain soft on the skin without being too tight and extra small size (from 44 cm) to fit even the smallest babies perfectly.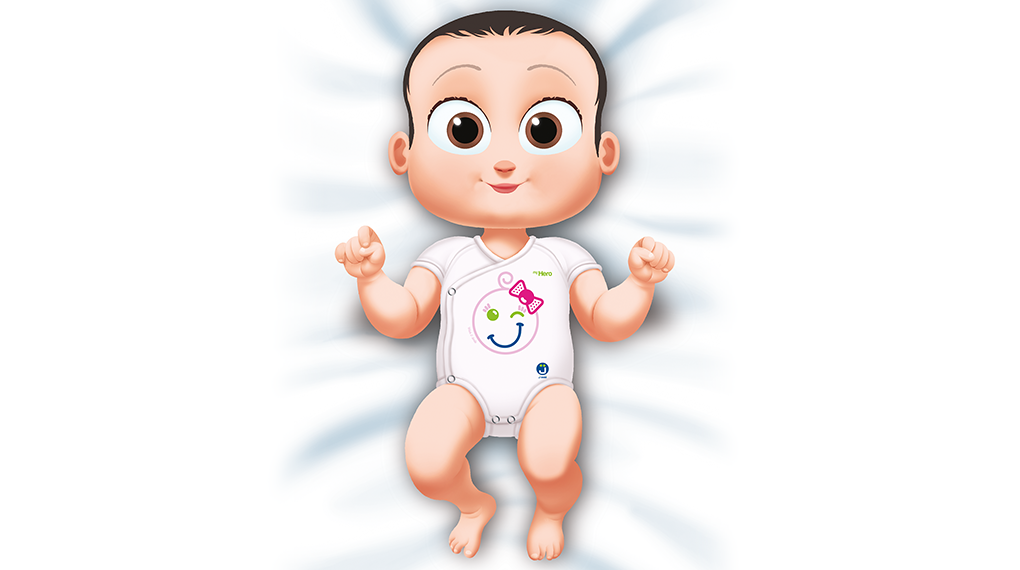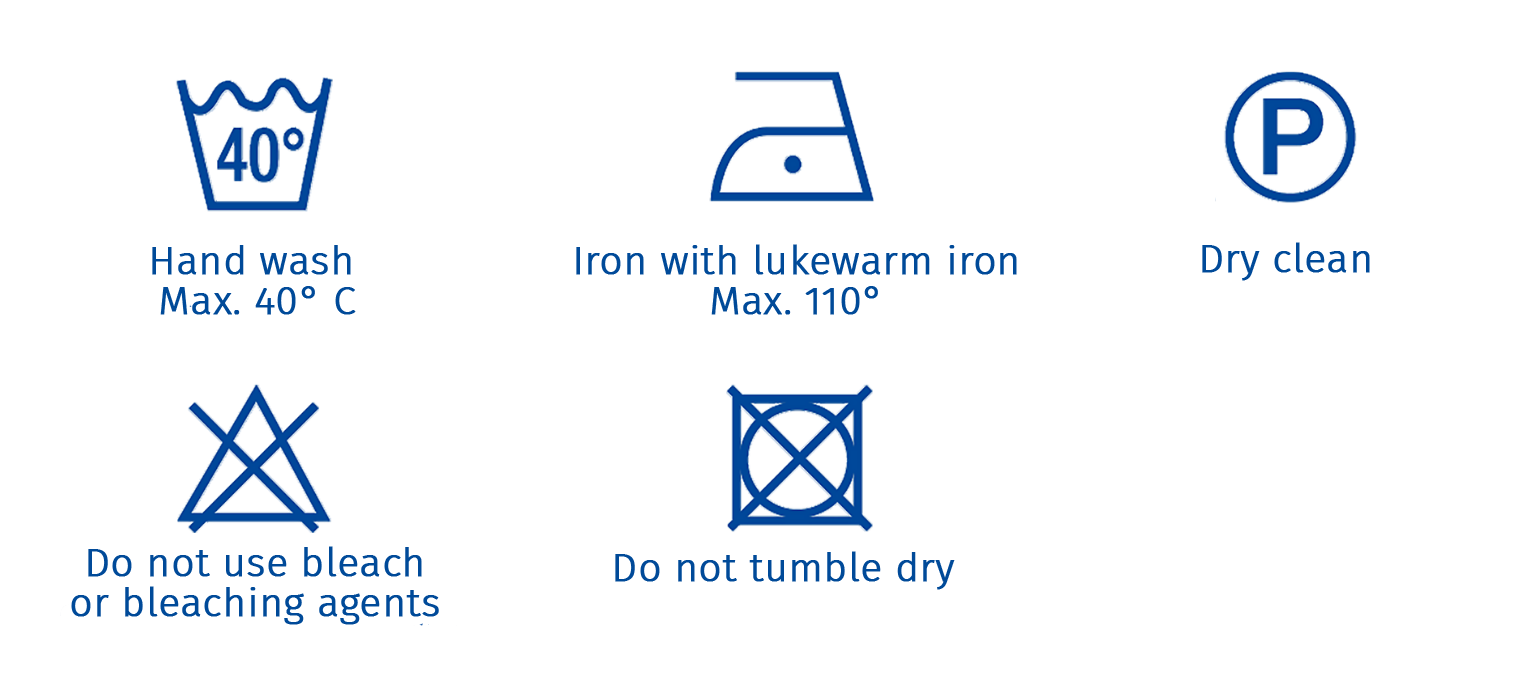 BODYSUIT CARE AND WASHING
J BIMBI® baby bodysuits do not need any special care to keep their characteristics unchanged over time.
For correct maintenance, we recommend to follow these washing instructions, which are reported on all garments. We recommend a moderate use of fabric softener, which is polluting and harmful to the environment

HOW TO WEAR BODYSUITS
The J BIMBI® bodysuits for premature babies are easy to put on and especially if he or she is very small. The practical kimono opening allows you to open the bodysuit completely. All you have to do is place the newborn on top and close the bodysuit with a slight pressure on the little buttons.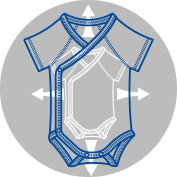 KIMONO CLOSURE
The practical kimono closure facilitates diaper change and comfortably dresses the newborn. The bodysuit <strong>is extremely elastic</strong> and gently wraps around the baby, following his or her movements, without squeezing.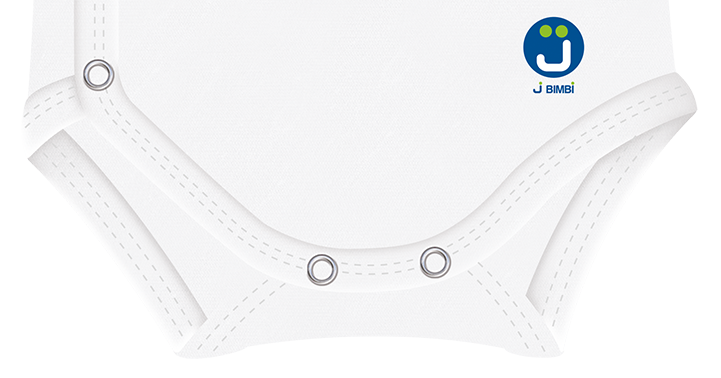 SNAPS BUTTON
The snaps are easy to close by light pressure and do not annoy the baby because they do not create thickness on the skin.

string(14) "en-US,en;q=0.5"